Lightness, naturalness, radiance – all these concepts are described by makeup trends in recent years. And this year is no exception! Many designers chose to create an image of shining skin models. Maxmara, Fendi, Alberta Ferretti chose a natural healthy shine. At the same time, in Versace images, the models went to the podium with wet hair and skin.
This effect can be achieved using luminers. The main difference between these textures is that they contain a pigment of very small grinding. Luminizers literally create the finest silk coating on the skin. This coating helps to make the skin more healthy, hide minor disadvantages and wrinkles. With the help of the game of light, you can make facial correction, lightening the necessary areas: cheekbones, forehead, chin, nose back, eyebrow space.
View this publication on Instagram
Publishing from 🔝 Vyzazhkist ⭐ Makeup Kyiv (@Kodak.Makeup) 4 May 2020 at 7:42 pdt
However, all these functions can be performed by highlighter.
What is the difference between the highlighter and Luminizer and is it whether it is?
Highlighter has larger shining particles and more concentrated. It should be applied to certain areas. In the same time, Luminizer is used in more extensive areas, Often applied to a foundation, mixed with a foundation or applied with a large brush for powder on the face. It depends on the texture that you choose. It is worth remembering that the use of luminizer is not recommended for those who have a fatty skin type, t.To. This can strengthen an unwanted shine.
In my work, I always use luminizers for photo shoots. This creates a fashionable effect of wet skin. And if in life Luminizers look very natural, then with a flash of spotlights the skin becomes glossy.
I also use luminizers for brides to the neckline, shoulders and all open areas of the body. It looks very impressive!
My favorite luminizers who lie in my working cosmetic bag are as follows: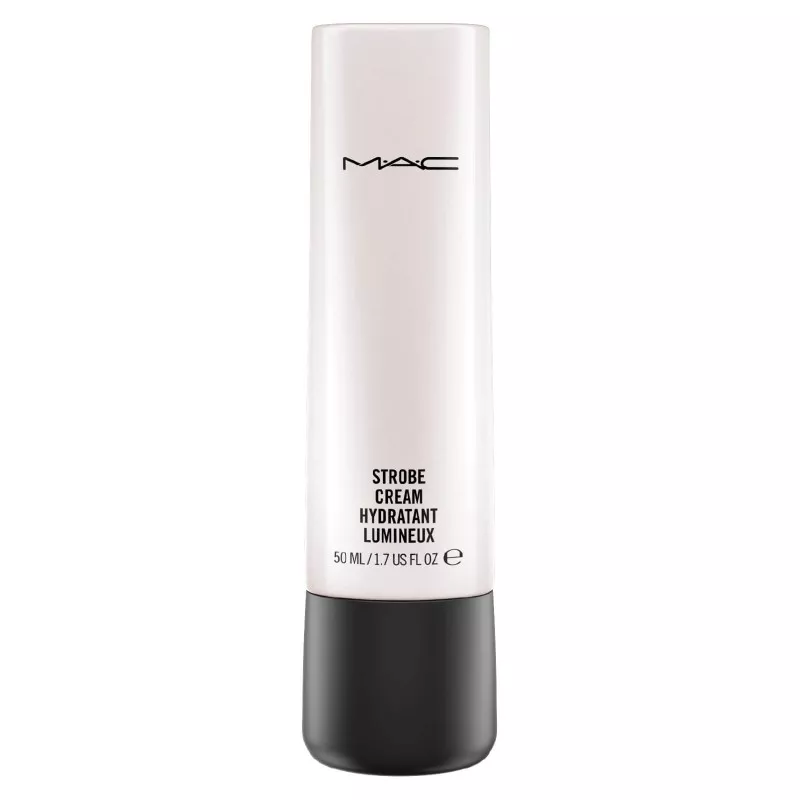 Mac Strobe Cream – a radiant mother -of -pearl base for makeup, which has already become a classic for makeup artists.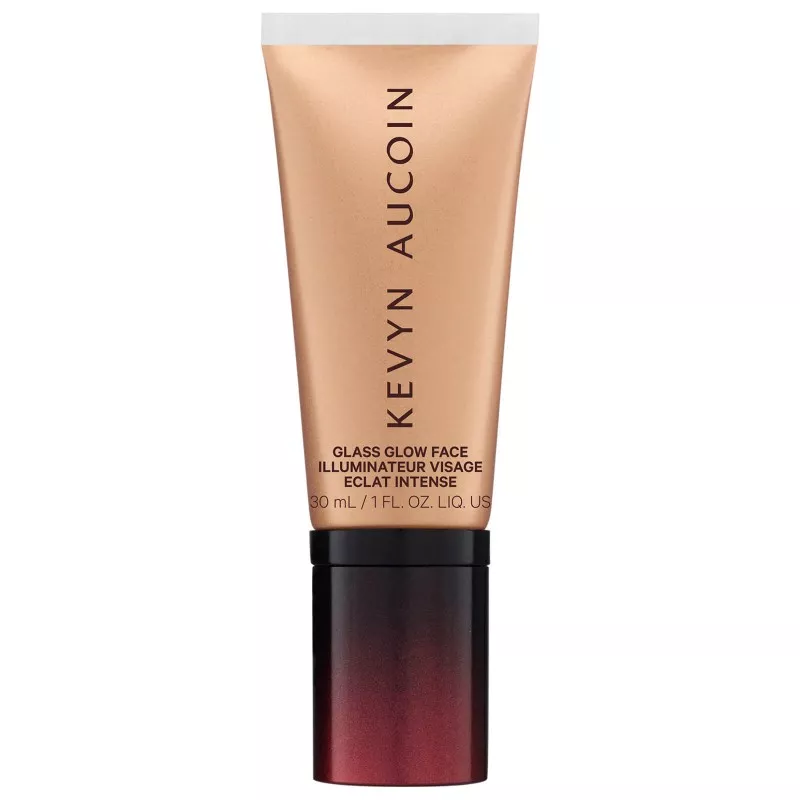 Kevyn Aucoin Glass Glow Face creates the effect of wet, even wet skin.
Avon Glow On – a persistent tinted agent with a warm golden glow.
A corporate body cocktail, which gives a unique radiance of the skin of hands, legs and neckline:
2 parts of Kevyn Aucoin Glass Glow Face + 3 parts Avon Glow + 4 parts.