A joke about a man in a bar that baked bartender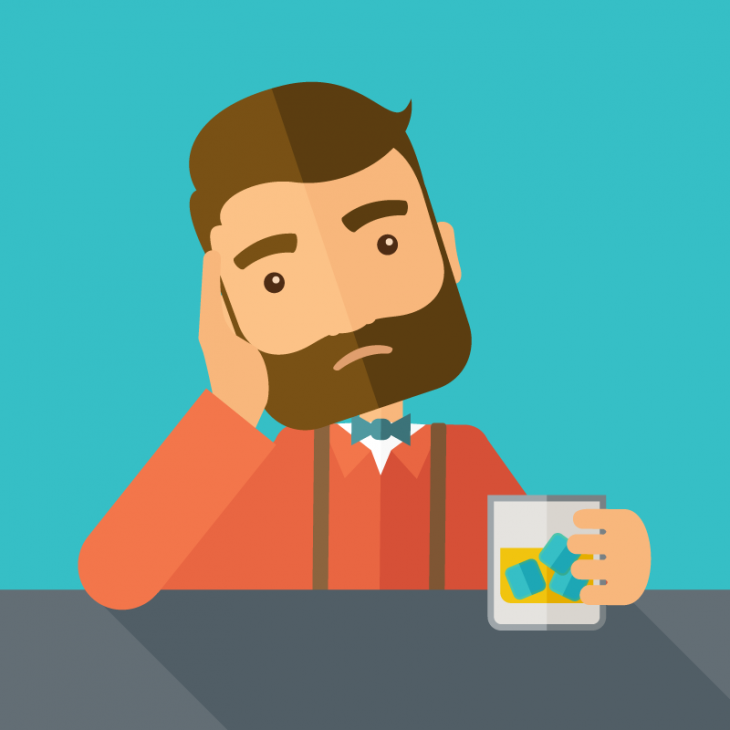 A man went to the bar and ordered himself rum.
– How much?
"Three bucks," the bartender answered.
A man took out three dollar bills from a wallet from a wallet. I put one in front of him, carried the other to the left end of the rack, the third – to the right. The bartender, cursing, went left-right and raised money.
The next day, the man went to the bar again, ordered a portion of rum and paid in the same way. The bartender, swearing, again collected bills laid out at different ends of the rack.
This situation was repeated for a week, until one evening a man ordered rum and paid a five -dollar bill. The bartender, rubbing his hands vengefully, took out two bucks on delivery, put one bill on the right end of the rack, the second – on the left and with a victorious look began to look at the man: they say, get out. And he calmly finished Rum, took out the dollar from his pocket, put it in front of him and said:
– Perhaps I will drink another glass.