A joke about how one Jew was sold to another elephant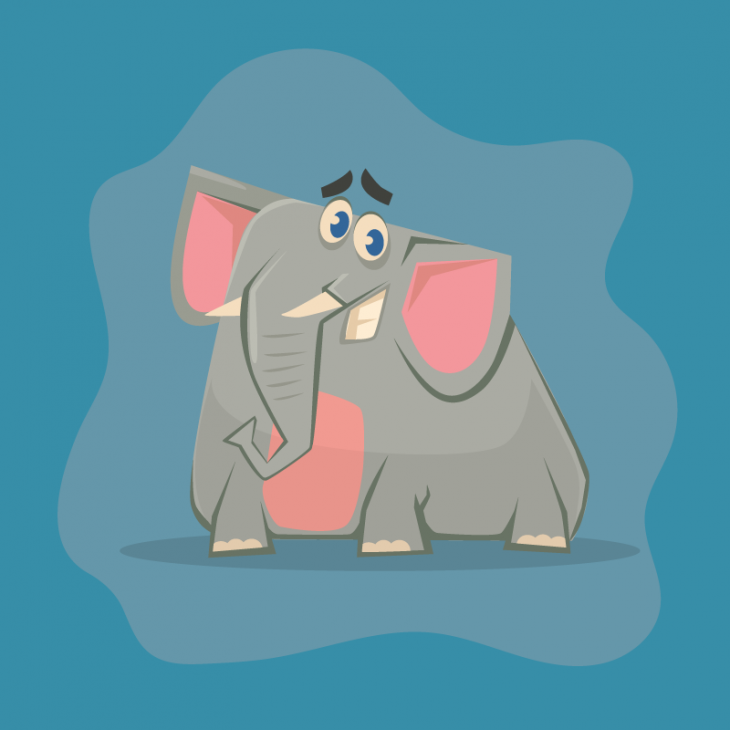 One Jew invited another to a restaurant to a business meeting.
-Remember, I went to live in San Francisco two years ago? – asked the initiator of the meeting.
"I remember," his friend answered.
– So, there once I visited the circus performance of stray artists and bought from them after the elephant performance. Well, I liked him very much. The elephant lived with me all these two years, but now I have been going on a trip around the world and I want to sell it to you. The price of the issue is five thousand bucks, but I can give you a thousand, like a friend!
– But what should I do with him? I live in an ordinary five -story building, where there is not even an ordinary elevator, not to mention the cargo, the whole apartment is forced by furniture, there is not enough space to put the kitchen table, and you suggest that I buy an elephant?! – the Jew exclaimed indignantly.
– Okay, don't boil! And if I sell you three elephants at the price of two?
– This is the beginning of a business conversation!