Anecdote about the girl and the homeless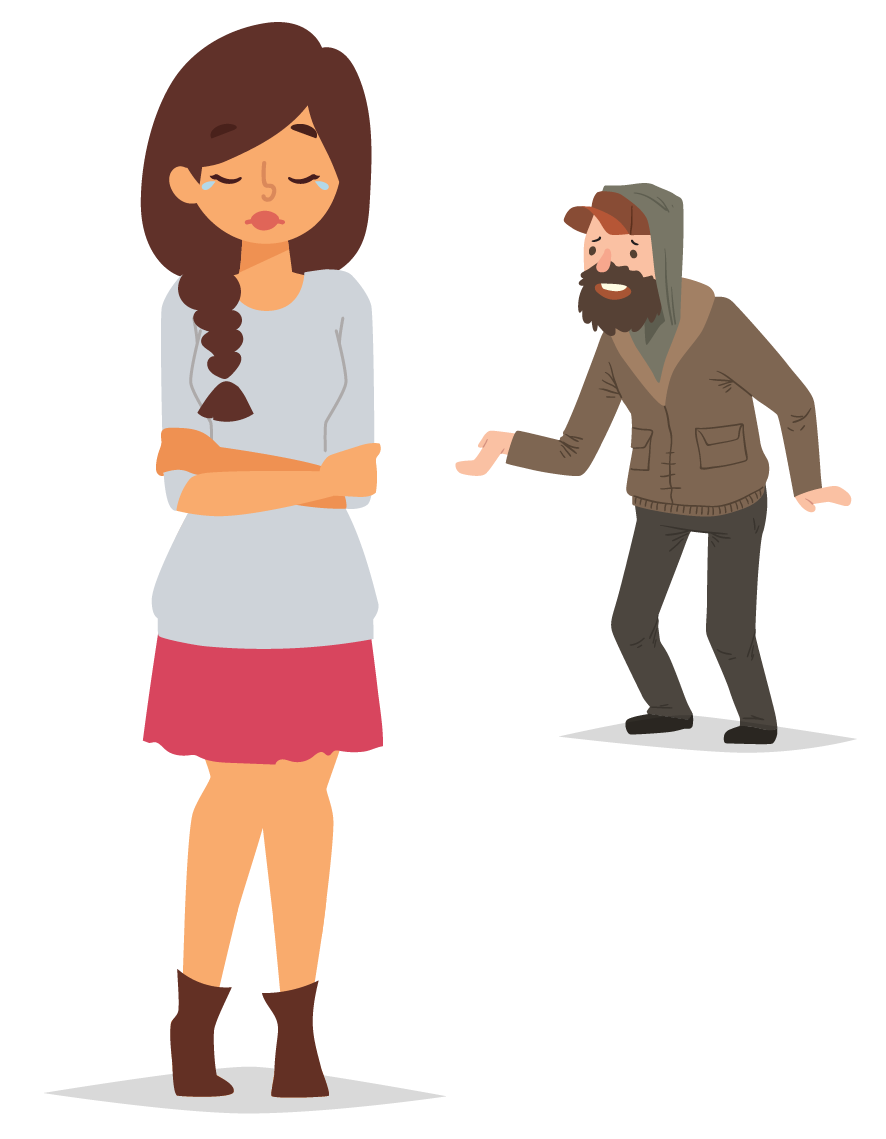 There is a young girl on the bridge, intending to end life. She gathers with spirit, and then a smelly bum is approaching her. He turns to her:
– Girl, sorry for God for God. What do you want to jump?
– Yes! She replies proudly.
– A thousand apologies, but maybe you will agree to sleep with me before death?
– What?! You are crazy?!
– Well, you'll just leave my life anyway, but I have not had sex for a year and a half and I still have to live with it. And I thought-suddenly you want to do something good before death?
– Yes, how could such a thought come to mind?! You are disgusting, vile and just terrible. You only strengthen my desire to leave this monstrous world soon ..
"Okay, okay," the homeless interrupts, "I understood. I'll wait below you then.