There is a unit of beauty measurement – "millenno"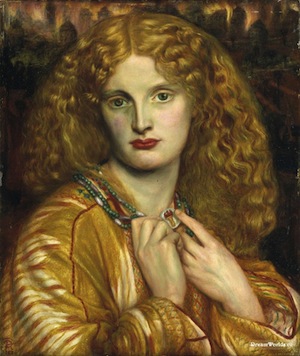 Mathematicians came up with their own comic unit for measuring female beauty – millennium.
The unit of beauty received its name in honor of Elena Trojanskaya (the most beautiful of women, because of which the war of the same name flared up) and is defined as "the amount of beauty sufficient to launch one ship". According to Homer, for the sake of the most beautiful Elena, the Achaeans launched it as much as 1186 ships with an entire army of warriors armed to the teeth.