Scientists have restored the last months of the life of the legendary actor and called the reason for his death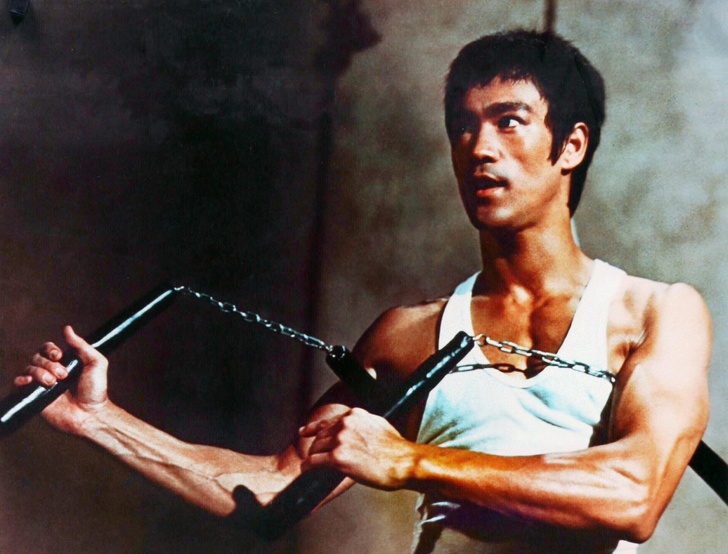 The authors of the new study note that a strong reaction to the tablet cannot be the main version, since Lee has taken the drug after the first symptoms of brain edema – pain and dizziness appeared. In addition, the autopsy was supposed to show other results in case of hypersensitivity to the tablet.
Based on all documented facts, scientists suggested that Bruce Lee had several risk factors that led him to "Overdose water".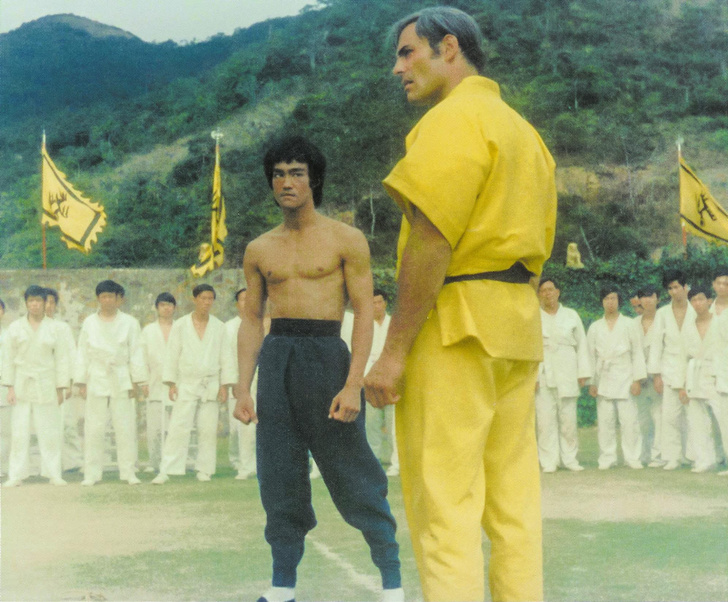 Bruce Lee revealed "high chronic fluid consumption, factors that sharply increase thirst (marijuana) and reduce the ability of the kidneys to secrete water (drugs released by prescription – diuretics, NSAIDs, opioids), alcohol, chronic low consumption of solid food, acute damage to the kidneys inpast and physical activity ".
Hyponatremia It occurs when a person consumes too much liquid for such a short period of time that the kidneys are no longer able to filter water from the blood. The study shows that in Bruce Lee this condition could develop for a long time.
A hint for scientists from Madrid was the statement of the actor's wife that he practically refused hard food, replacing her with carrot and apple juices.
It is also known that Lee accepted diuretics in order to remove sodium and make the muscles more embossed. Other sources reported that the actor abused alcohol in recent months before his death, drinking "10–20 ceramic bottles of sake per day".
Two months before the death, Lee had an attack of vomiting, he lost consciousness, convulsions began. This could be a sign of hyponatremia and edema of the brain even then. For the first time he survived, but there was no correct diagnosis. As a result, the Spanish doctors are sure, Bruce Lee died from a specific form of kidney dysfunction, which were not able to secrete enough water.