Giant Indonesian Varan was threatened due to climate change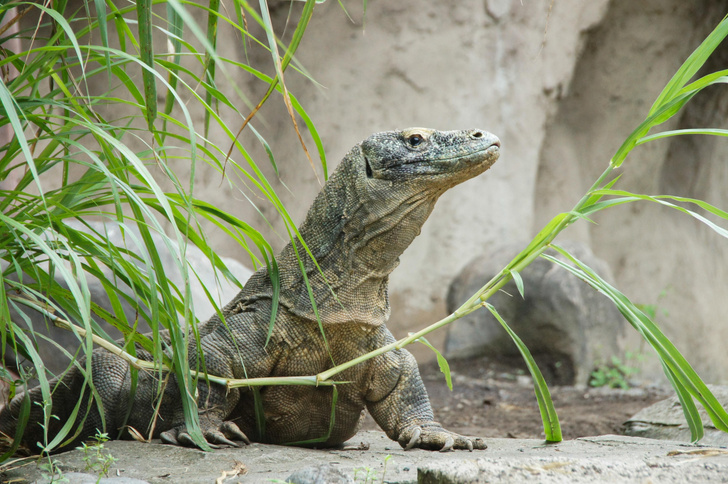 However, both on the island of Komodo and on the neighboring Flores, giant lizards are still in danger. According to experts from the International Union of Nature Protection, the growth of global temperature and, as a result, an increase in sea level will lead to a reduction in the habitat of Varana by at least 30% in the next 45 years.
In addition, experts recalled that the relatively stable and protected population of the Varanians remains exclusively in protected areas. Outside the security zone, they are also threatened by the danger of habitat loss due to human activity.
Materials of the International Union of Nature Protection were used