On the peninsula, during rest, you can meet with a black widow and with a scolopendra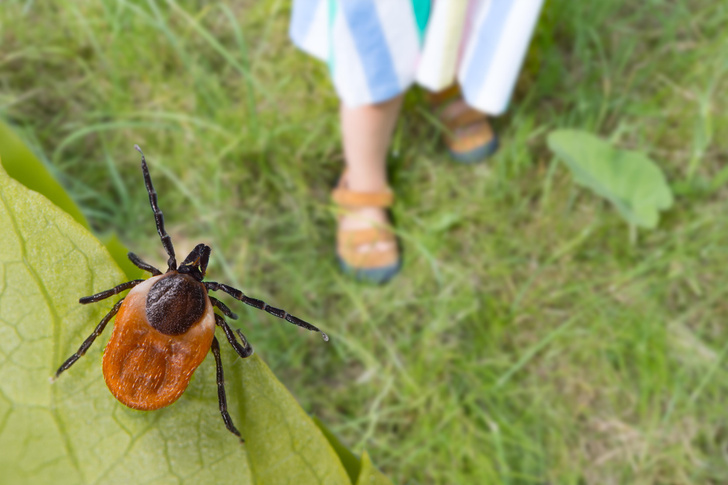 "They pose the greatest danger," says Doctor of Biochemical Technologies, Ecology and Pharmacy of the Crimean Federal University, Sergei Ivanov. – The season of the activity of ticks in Crimea continues until the beginning of October ".
The scientist recalls: you can meet a tick anywhere, but most often in green areas, so after walking on the grass you definitely need to inspect yourself and fellow travelers.
Karakurt
He is a black widow – the most dangerous spider in Russia. You can meet with him almost throughout the Crimea. As a rule, karakurt do not attack people first, but from time to time become aggressive – perhaps under the influence of heat.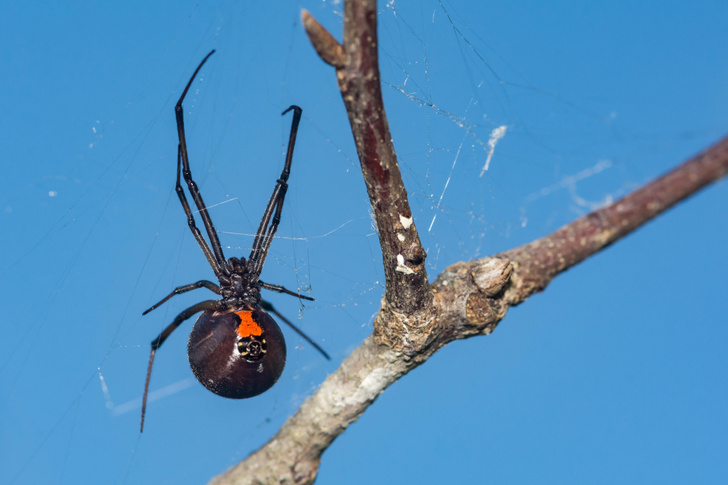 The most populated place in the Crimea is the area of Koyashsky Lake. By the way, you can determine the house of this spider by a heap of web on the ground.
From the bite of the karakurt, you can easily rattle into intensive care. For a person who has an allergy to Karakurt's poison, he can become fatal.
Tarantula, Crimean Scorpio and Skolopendra
These representatives of the Crimean fauna look more dangerous than they really are. Nevertheless, their bite (and Skolopendra also mucus, which is covered with her body) will also cause you a lot of troubles. According to the zoologist, to meet with the tick is much more dangerous than with Scorpio.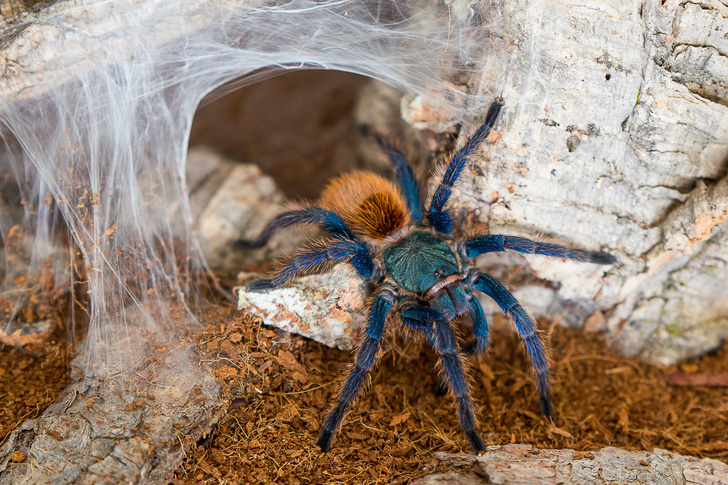 "Yes, these animals are poisonous, but their poison is not dangerous for human life," says Sergey Ivanov. -If one of them bit you, just process the place of the bite with a disinfectant, and over time it will heal ".
Allergy sufferers will need the help of a doctor – they may develop suffocation.
Who else bites?
Sergey Ivanov warns: one of the most annoying Crimean insects will be a fat fly, looks like an ordinary fly, but behaves like a mosquito-bites and drinks blood.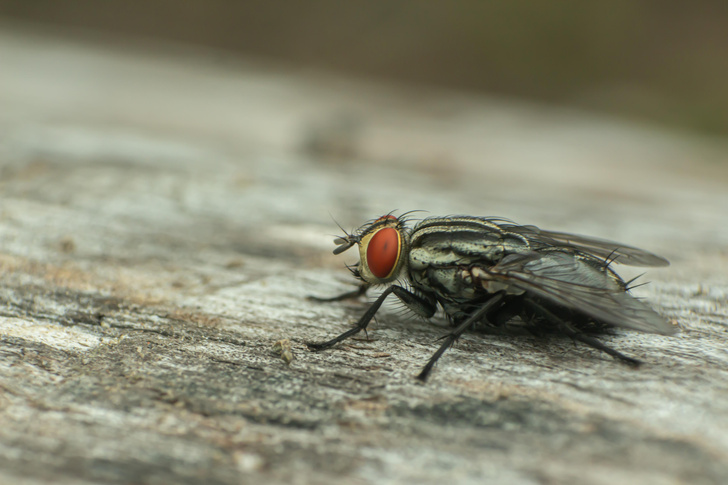 "And at night Crimean mosquitoes take up the matter. They are fewer ordinary mosquitoes (an average of 1-1.5 mm), they are silent in flight and are able to crawl into any gap thanks to tiny sizes, "the expert added.
The bites of these insects, although unpleasant, are not so dangerous for health if you do not have an allergy.
We talked about the unusual experience of renting housing in Crimea earlier.
Read also a list of Russian cities where subsidized flights will fly in 2022.
The article uses KFU materials